Technical visits in Malmö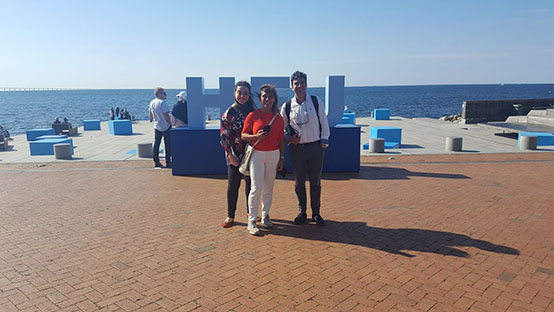 Technical visits to the city of Malmö
We offer technical visits for municipalities, cities, organizations, associations and universities that have a professional interest in taking advantage of our approach, experience and success factors. 
We need your booking request at least eight weeks before the desired arrival.
Some technical visits cost a fee. We charge 2 000 SEK + VAT per group for visits from civil servants and 1 000 SEK + VAT per group from students.
Here you can make a booking request. 
Cooperation Sweden/Denmark
Visit malmotown.com for inspiration and advice on accommodation, restaurants and activities. Here you can also book your hotel room online.