Malmö City is working strategically towards making Malmö as attractive a city and meeting place as possible. Be part of Malmö's successful development from an industrial city into a knowledge city and sustainable city.
Read about our different visits below and then fill in our booking form. If you are interested in several themes, it's a good idea to make multiple selections.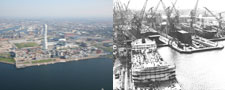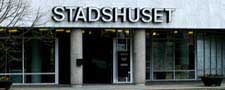 Urban development and attractiveness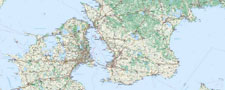 Malmö in the Öresund Region
This technical visit is under construction.