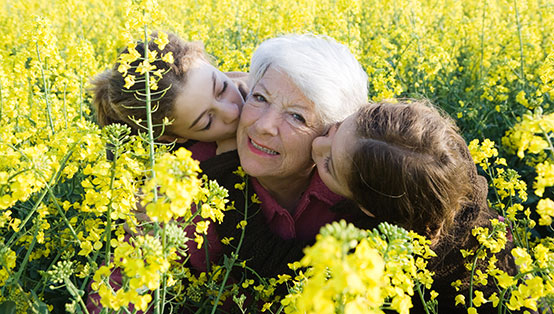 Malmö City offers treatment, care and support to older citizens of Malmö. We are working to prevent injuries and accidents, and to increase the sense of security for the elderly. An important part of the work is also to enhance the social aspect of everyday living for elderly citizens. 
The project 'health care-planning in the home´ is seen as an alternative to coordinated health care-planning (SVPL) in a hospital. 
The meeting place is one of several places in Malmö where the elderly can socialize, make new friends and take part in physical activities. 
Havsuttern has been recognized in the state housing delegation´s work on how a residential complex and meeting place for senior citizens can look.
Visit Club Cefalon which is a daily care facility for dementia patients younger than 65 years old. 
Trygghetshotell is for Malmö locals who want to have social interaction, yet who do not need care to any larger extent.