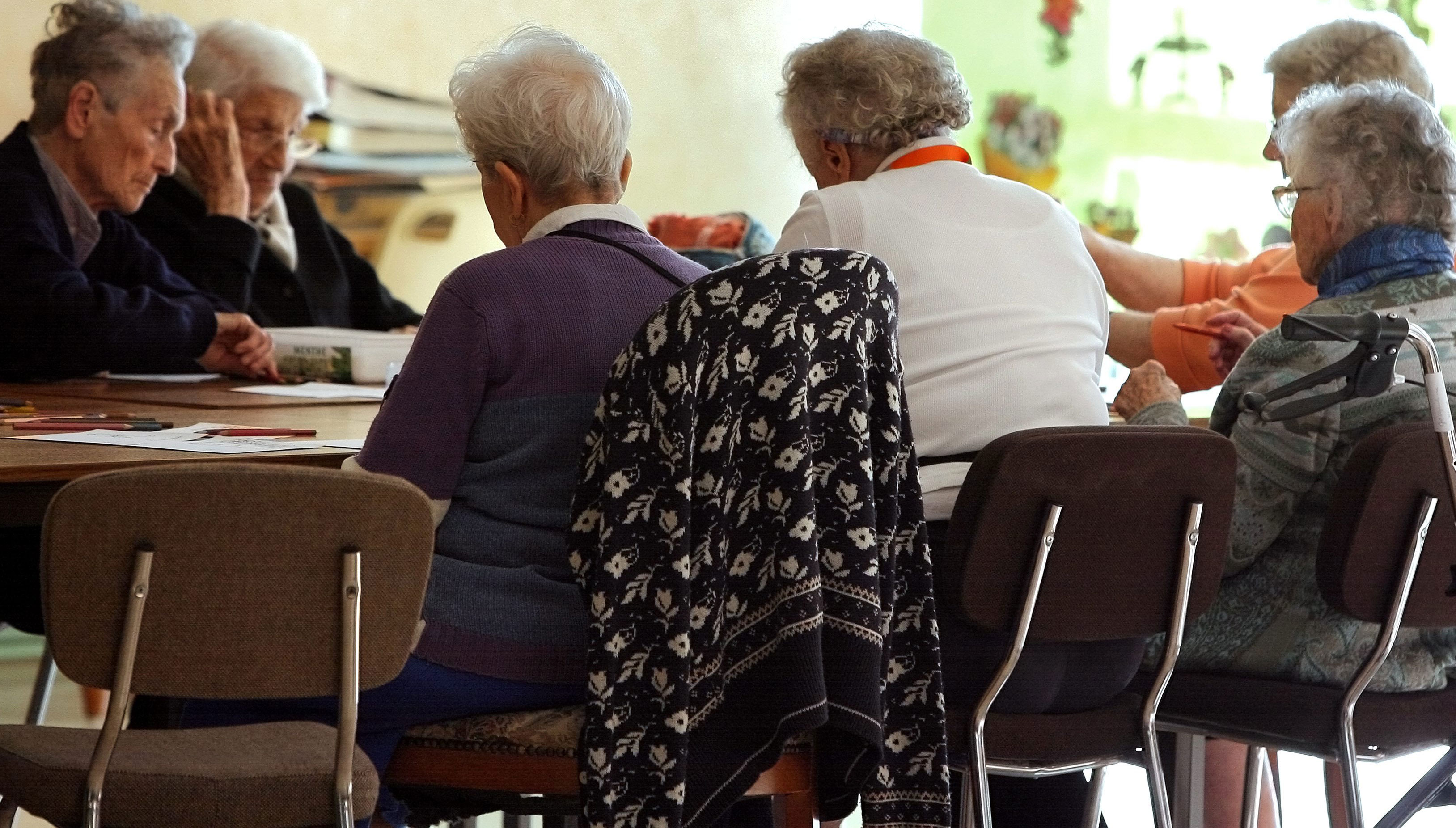 Trygghetshotell (hotel concept for the elderly) is a temporary solution for Malmö locals who are lacking camaraderie and social interaction, yet who do not need care to any larger extent.
If you feel anxious or lonely, and long to do things with others, then a stay at the "Trygghetshotell" is a good option. Here you can stay temporarily for up to fourteen days. You can rest up after an illness or have a place to stay if your relatives, who would normally help out, go on vacation.
During the visit we cover the concept of "Trygghetshotell", how one book´s a spot and who the hotel´s target group is. We take you on a tour of the hotel and show you its various facilities.
Practical info
length: 1 hour
type of study: information about the concept of Trygghetshotell and a tour.
Max number of participants: 25 persons