Ecology, Energy and Climate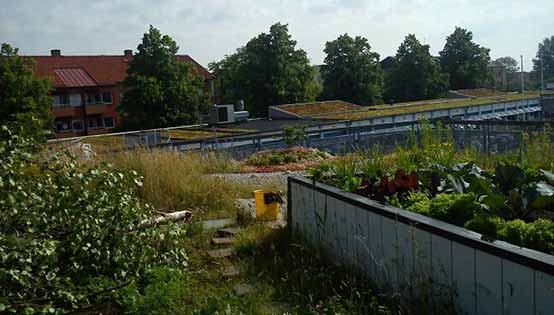 Ecology, Energy and Climate
Malmö has set tough climate goals. In order to reach them, we invest broadly in renewable energy, climate-smart facilities and a sustainable lifestyle.
By building green roofs, we gain a lot of advantages. 
Stimulating, fun and green school grounds are great for the kids and the climate. 
With low operating costs and no emissions at all, solar energy will play a significant role in future energy systems.