Sustainable Urban Development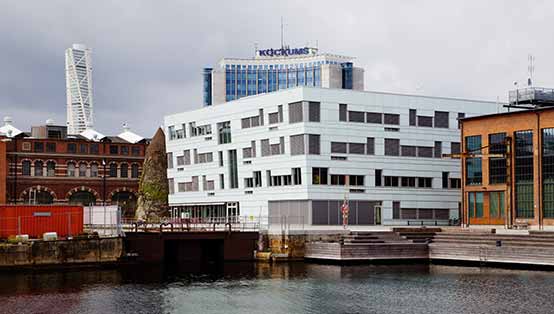 Sustainable Urban Development
Malmö is multi award-winning and internationally known for work on sustainable urban development at WesternHarbour and the eco-city called Ekostaden Augustenborg. Presently, new climate-friendly neighborhoods are being created in Hyllie and SegePark. 
The WesternHarbour has become an international model for how to work with sustainable urban development.
Visit Augustenborg where MalmöCity has worked with the sustainable conversion of an existing residential area.
In Hyllie, a new district is being created. A dense, green and sustainable district in southern Malmö.