Diploma Programme
Introduced in 1994, the IB Diploma Programme at Malmö Borgarskola is one of the oldest and largest IB diploma programmes in Scandinavia. With an average IB Diploma score of 35 points, Malmö Borgarskola is one of the top IBDP school in Sweden.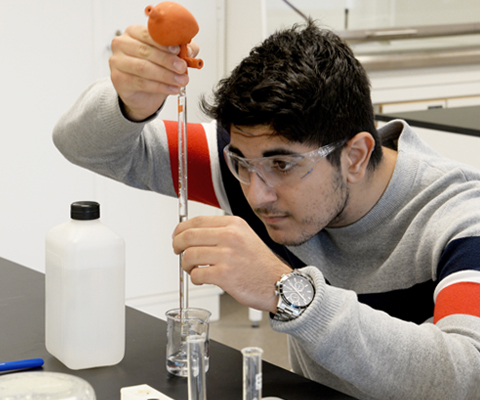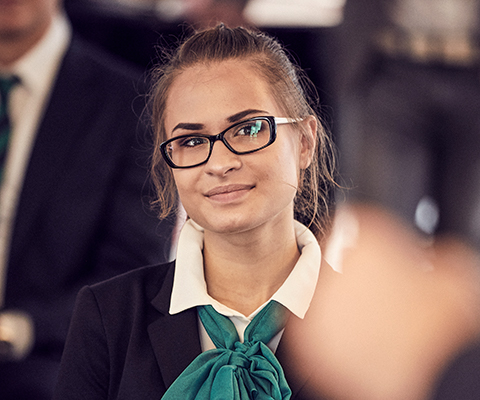 The Gateway to Higher Education
and the World
The Diploma Programme is highly recognized and appreciated by all of the world's best universities, in Sweden and internationally.
The DP at Malmö Borgarskola is an upper secondary program for academically motivated students ages 15-19. As all Swedish upper secondary programs (gymnasium) are three years, the IBDP starts with the PreDP followed by DP1 and DP2.
Core elements and subjects