Borrowing rules in English
Borrowing at the libraries of Malmö is free, but we have some rules. Here is what you need to know about our borrowing rules.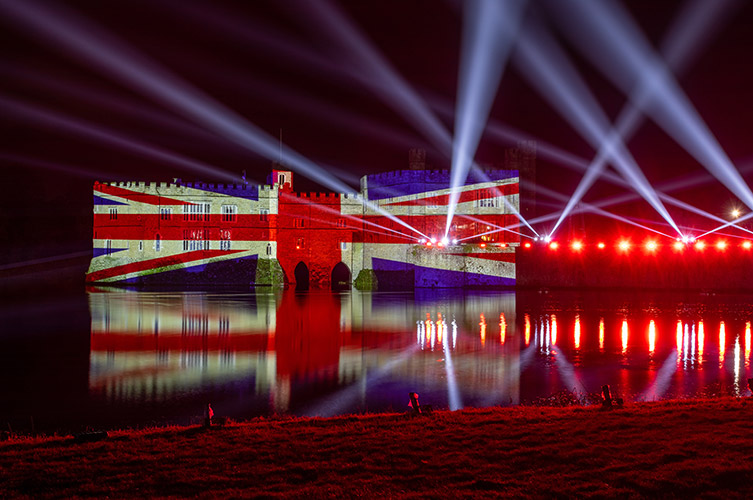 You can borrow books, films, video games, magazines and much more from the public libraries and the mobile library in Malmö. Borrowing is free, but there are some rules you must follow.
Here is what you need to know about our borrowing rules. 
The library card is a personal document. You are responsible for all loans registered against the card. As a parent or guardian you are responsible for loans taken out by your children. If you lose your library card you must report this immediately to the library at all hours, phone: 040-660 8500.
Your details will not be updated automatically so notify the library of any changes i.e. address and e-mail. Your details can also be changed in the library catalog. Click "Login".
Library cards for children under the age of 18 must be signed by the parent or legal guardian who also is responsible for all items borrowed by the child.
An adult card should be applied for when turning 18. A patron who loses or damages his/her library card is liable to pay for its replacement (adults SEK25 – children SEK10).
There is no charge for borrowing books or other types of media.
If you do not comply with our rules, your privileges may be suspended.