The million program area Lindängen in the south of Malmö is being developed into a welcoming and attractive area for residents and visitors. A new school, several residential buildings and new meeting places are being created.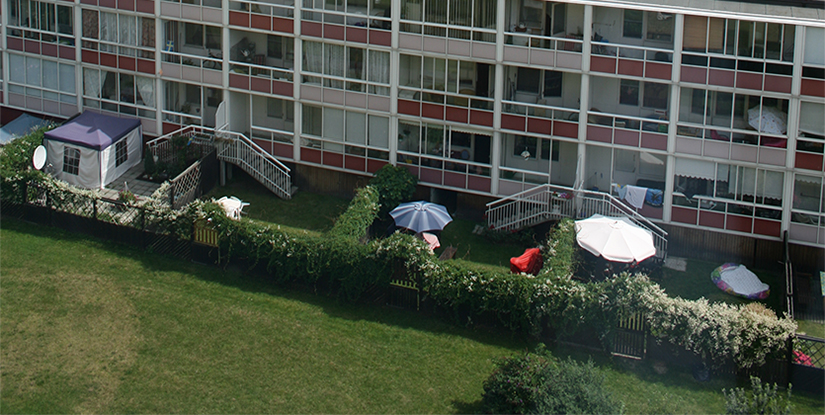 The construction of the new Högaholmsskolan will start in 2021 and will create place for 630 pupils in elementary school. The new schools will have classrooms and other pedagogic facilities, a school library, sport hall and a cantine that can be used as a meeting facility after school hours.
During the summer of 2022 the first of four MalmöExpress bus lines will be opened in Malmö: MEX line 8. It will go between Lindängen in the south and the Western Harbour in the north and will be entierly electrified.
Background
Lindängen was established as a residential area during the late 1960' and the beginning of the 1970', as a part of the million program for affordable housing. The townhouses in the south were added at a later date and lately several of multistorie apartment houses were added in the center. There are about 7 000 citizens in Lindängen today.
Current development
During the last couple of years planning has occured in primarily the residential center in Lindängen. The different departments of the City of Malmö, property owners, the idea-based sector and many residents have been involved in the process to work with the vision, which during the coming years amongst other things will have additional housing, a new school, Högaholmsskolan, and a new neighbourhood square,developed socialy sustainable Lindängen Center as a result.
The goal is to create safety in the area and to create a welcoming and attractive residential center.
Contact us
Malmö stads kontaktcenter